April 5 - 7
Lower Flint River Paddle at Rocky Bend Retreat
Newton, GA
On April 5-7, join the Georgia Conservancy for our fifth annual Lower Flint River Paddle at Rocky Bend Retreat. This trip is one of our Heartland Rivers of Georgia Paddle Series events. Our trip will include the opportunity to tour the Stripling Irrigation Research Park and learn about cutting edge water conservation technology. Our goal is to highlight the delicate balance between river and farm and the steps some south Georgia farmers are taking to lead the nation in water conservation.
Located south of Albany in Newton, the Rocky Bend Retreat will be our headquarters for a fantastic weekend exploring a beautiful section of the Flint River.
"Nestled on the shores of the gently rolling Flint River in a quiet corner of southwest Georgia, Rocky Bend Flint River Retreat is the perfect place to leave the hustle-bustle of everyday behind. Whether you are looking for a base camp to enjoy the best hunting and fishing our region offers or you are visiting relatives in the area, our family owned and operated retreat is waiting just for you."
Weekend Itinerary (for additional details, read our Trip Snapshot Details on the registration page):

On Friday, join us for a relaxing evening at Rocky Bend Retreat. We'll be welcoming paddlers, enjoying dinner and sharing stories around the campfire.

On Saturday morning, we will paddle 8 miles on the Flint River south of Rocky Bend Retreat, passing through the mystic limestone bluffs and majestic cypress trees. The clear water of the Flint, fed by underground aquifers, makes paddling this section of the Flint River unforgettable. At lunch we will take a break from paddling and tour a research facility that leads the nation in row crop water conservation techniques including drop head irrigation, variable rate irrigation and soil moisture sensors to conserve water. We will also learn about local conservation efforts, including the Georgia Gopher Tortoise Initiative. After the irrigation tour we will travel by car back to Rocky Bend Retreat for a cookout and river celebration.

On Sunday morning after breakfast, we will head back to the Flint River and paddle an additional 8 miles where we will take out at the boat ramp just past Ichawaynochaway Creek. After the paddle our group will shuttle back to Rocky Bend Retreat.
By participating in one of our Stewardship Trips, you are helping to support our year-round and statewide advocacy for the protection and conservation of Georgia's natural resources.
Trip Price: Day Paddle Pass - $50, Weekend Paddle + Camp - $155, Weekend Paddle + Rustic Hickory Nut Cabin - $35o, Weekend Paddle + Treehouse Cabin - $45o. *Boat not included in price. To reserve a boat call Rocky Bend Retreat at 229-343-2767 (Day Paddlers please only rent a boat for the days you plan on participating)
Recommended Experience Levels: Novice
Trip Snapshot Details: Lower Flint One-Pager
Stewardship Trips FAQs: Click here to learn more and for a downloadable .pdf
*DETAILS ARE SUBJECT TO CHANGE
REGISTER BELOW*
*Registration opens to the Georgia Conservancy members on February 15 at 5 PM and to the General Public on February 18 at 5 PM
Did you know? Georgia Conservancy members have the opportunity to register early for select Stewardship Trips, as well as receive a discount on a number of our adventures during the year. Become a Georgia Conservancy member today, or renew your membership to register on February 15! Already a member? Use your email provided promo code for early registration and to receive a discount (Live Oak Level and above) when registering for this trip.
Participants who choose to camp have unlimited access to our REI sponsored Gear Bank which includes tents, sleeping pads, backpacks, and flashlights for a one-time fee of $5. Using your promo code, Georgia Conservancy members (Live Oak level and above) will receive a $5 discount (which makes it free) for the Gear Bank Access.
Gallery of photos from past Lower Flint River trips:
Gallery of photos from the Stripling Irrigation Research Park: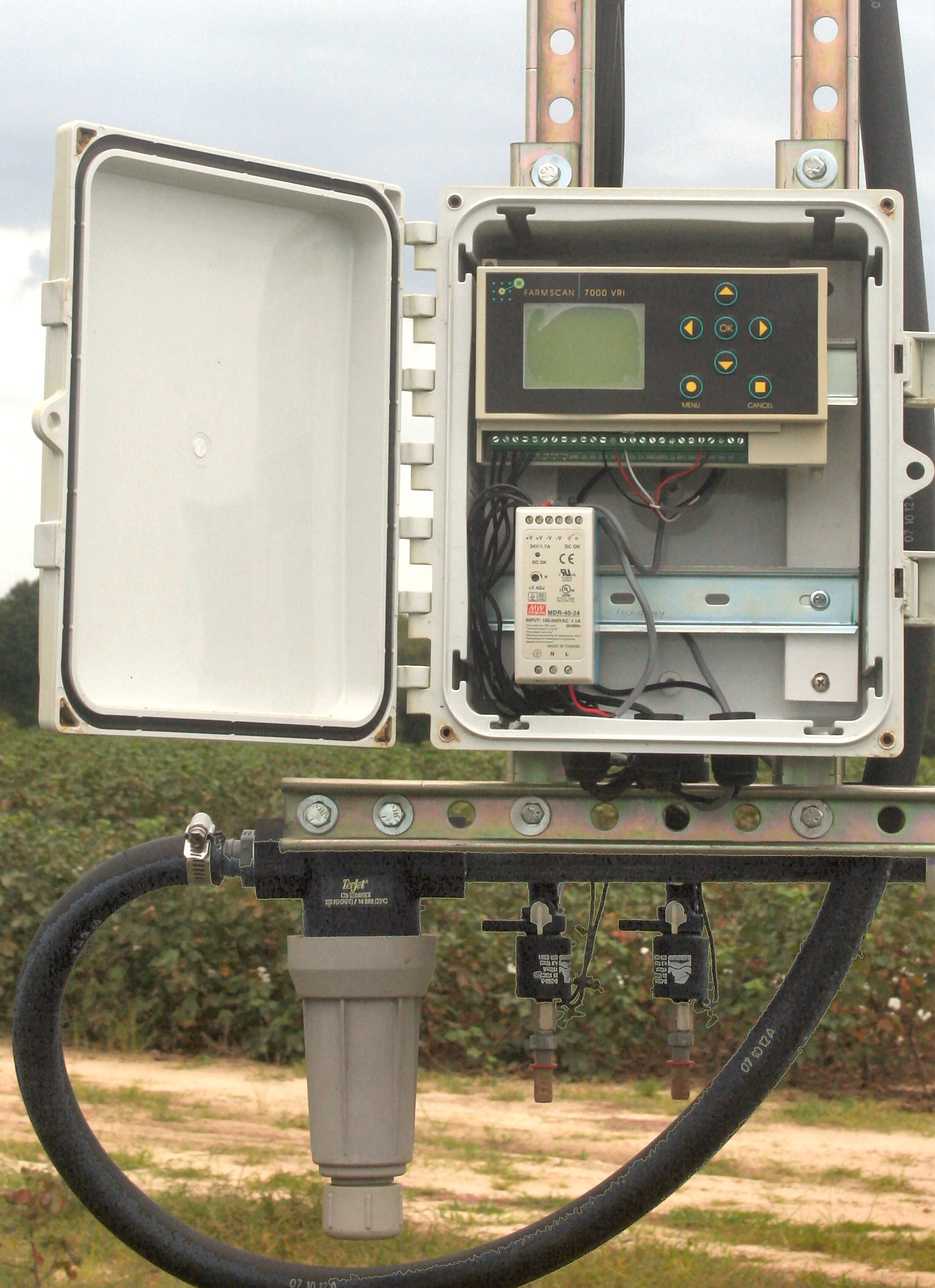 The Flint River Paddle at Rocky Bend is one of our twelve Heartland Rivers of Georgia trips featuring camping, paddling and stewardship in south and central Georgia. The series brings to light conservation efforts, economic development and recreational opportunities on the Flint, Ochlockonee, Ocmulgee, Ogeechee, Chattahoochee, Altamaha, Satilla, Savannah and Yellow rivers, as well as Spring Creek near Bainbridge.
Learn more about the Georgia Conservancy's Stewardship Trips Program
If you have any questions about our Stewardship Trips Program or about any upcoming trip, please contact Georgia Conservancy Stewardship Trips Director Clark Harrison at charrison@gaconservancy.org.